Little Lakes 1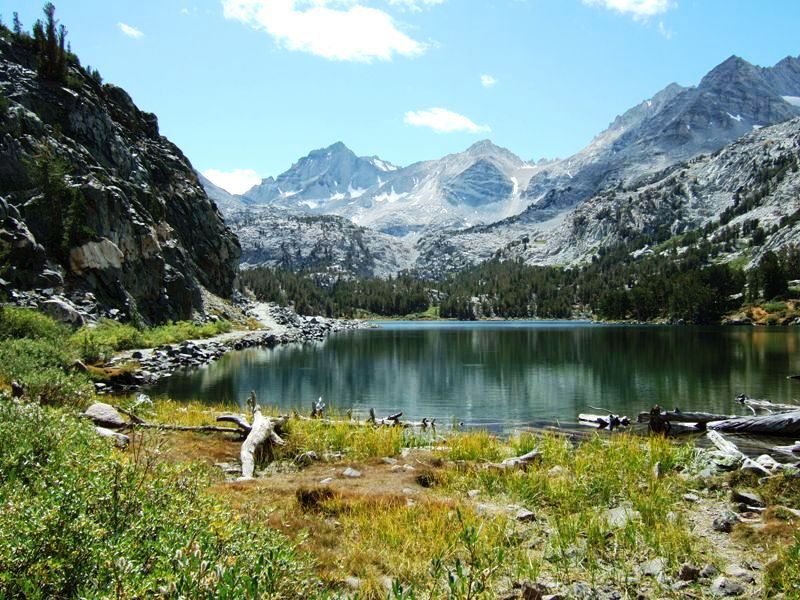 Photo courtesy of Bill Bushnell

Photo courtesy of Bill Bushnell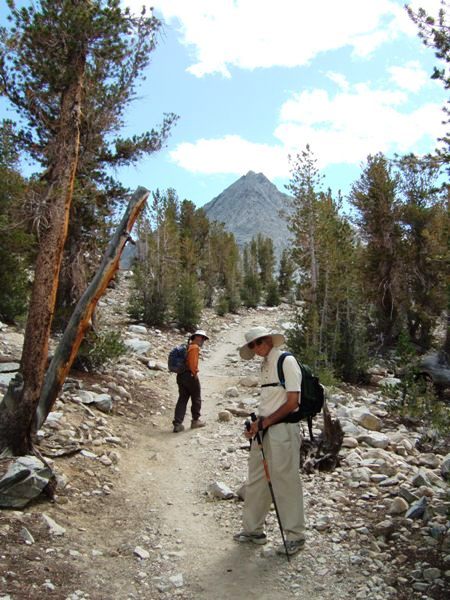 Photo courtesy of Bill Bushnell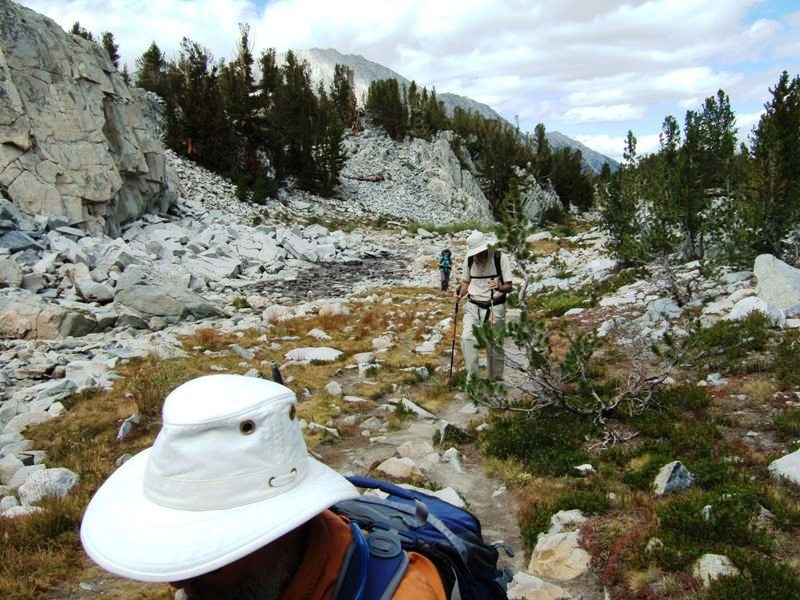 Photo courtesy of Bill Bushnell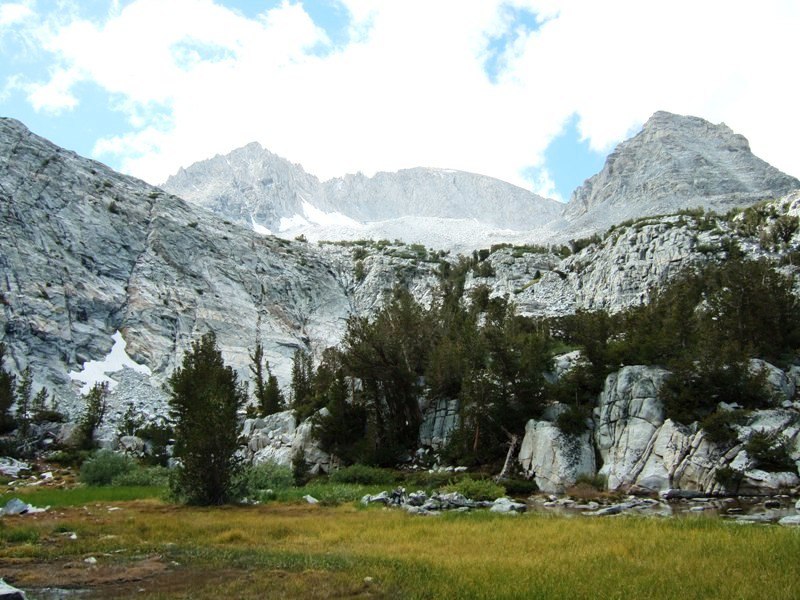 Photo courtesy of Bill Bushnell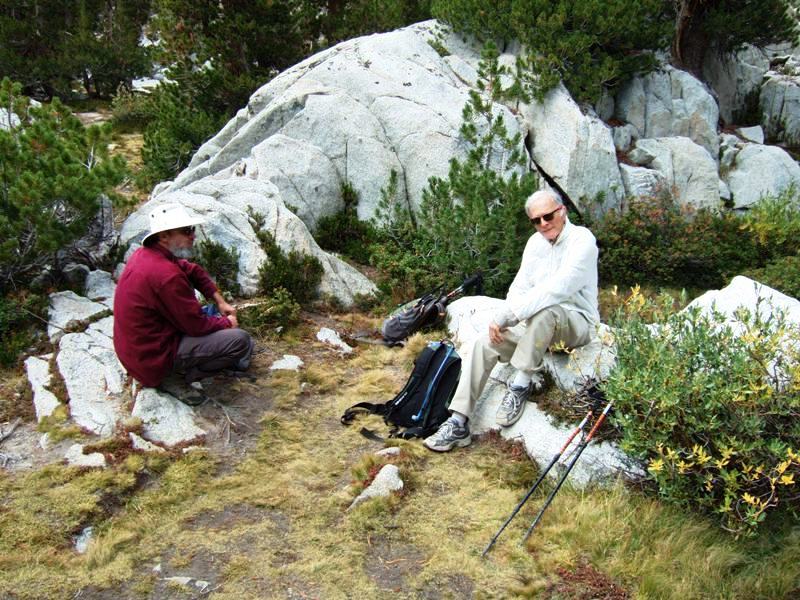 Photo courtesy of Bill Bushnell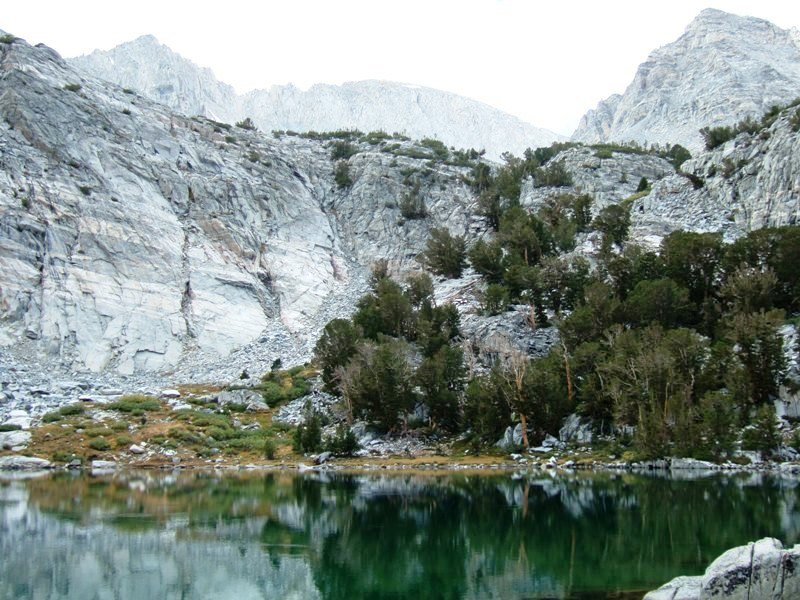 Photo courtesy of Bill Bushnell

Photo courtesy of Bill Bushnell


Little Lakes 3
Stella croons an aria of parting from her beloved as she heads back to the parking lot.
Looking back, Frank pushed on. David looks concerned.
Faster traffic from behind.
We're being surrounded by cliffs!
Time for lunch.
Bill wants to skirt the lake and climb up *that*?
Seeing it's getting late, we agree to take another look next year.